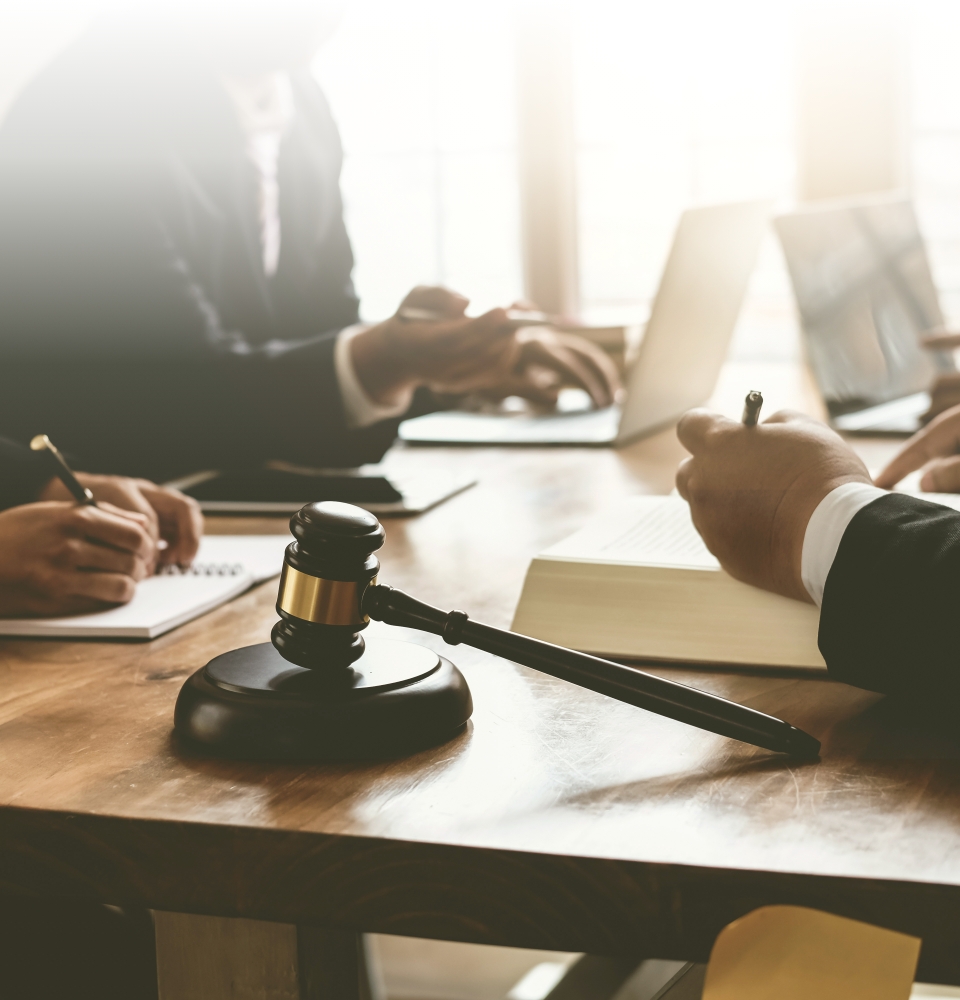 Our Practice Areas We Fight for Workers' Rights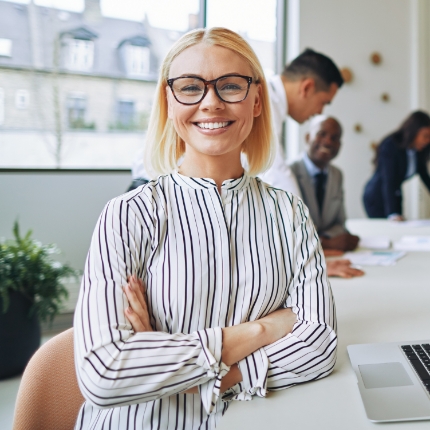 California Workplace Retaliation Lawyers
Representing Wronged Employees Throughout California
At Strauss & Strauss, APC, our firm understands how difficult it can be to navigate retaliation in the workplace. Whether you were penalized for exercising your employee rights, barred from filing a complaint, or threatened with wrongful termination or demotion, standing up to unethical employers can be daunting and mentally draining for any California worker.
Fortunately, our knowledgeable employer retaliation attorneys are here to help wronged workers navigate the complexities of filing a claim. If your economic security is at risk due to an unethical or retaliatory employer, don't wait to secure experienced representation. Reach out to our employee rights advocates to learn how we can help protect against employer retaliation in California.
Have you experienced retaliation at work? Our California retaliation attorneys can fiercely defend your rights. Call (805) 303-8115 to request a consultation.
What Is Employer Retaliation?
In employment law, retaliation refers to adverse actions taken by an employer against an employee in response to the employee engaging in legally protected activities. Retaliation is illegal and undermines the principles of fairness and justice in the workplace.
Common examples of lawfully protected activities in the workplace include (but aren't limited to):
Filing a complaint
Reporting illegal conduct
Participating in investigations
Asserting one's rights under labor laws
Common Examples of Retaliation in the Workplace
Retaliation can take various forms in California workplaces. Some common examples include:
Termination or Demotion: An employer wrongfully terminates or demotes an employee in response to their protected activity, such as reporting workplace misconduct or filing a discrimination complaint.
Adverse Treatment: An employer may subject the employee to adverse treatment, such as reducing their pay, assigning undesirable tasks, denying promotions or raises, or creating a hostile work environment as a means of punishing them for their protected activity.
Isolation or Exclusion: An employer may isolate or exclude the employee from important meetings, projects, or opportunities, preventing them from advancing professionally or participating fully in the workplace.
Unfair Performance Evaluations: An employer may unjustly give poor performance evaluations or unfairly criticize the employee's work as a form of retaliation for engaging in protected activity.
Understanding California's Retaliation Laws
There are various state and federal labor laws in place to safeguard the rights of employees and protect against employer retaliation, including:
California Fair Employment and Housing Act (FEHA): The FEHA prohibits retaliation against employees who exercise their rights under the law. This includes filing discrimination or harassment complaints based on protected characteristics such as race, gender, disability, or religion.
California Whistleblower Protection Act: This act protects employees who report violations of laws, regulations, or ethical standards from retaliation by their employers.
California Labor Code: Various provisions in the California Labor Code protect employees from retaliation for asserting their rights related to wage and hour laws, workplace safety, or labor organization activities.
Federal Laws: Federal laws such as Title VII of the Civil Rights Act of 1964, the Age Discrimination in Employment Act (ADEA), and the Occupational Safety and Health Act (OSHA) also protect against retaliation.
3 Elements to Prove Employer Retaliation in California
To prove retaliation in California, wronged employees must generally establish three elements:
Protected Activity: The employee engaged in a protected activity, such as filing a complaint, reporting illegal practices, or participating in an investigation.
Adverse Action: The employer took adverse action against the employee, such as termination, demotion, or other forms of mistreatment.
Causal Connection: There is a causal connection between the protected activity and the adverse action, demonstrating that the employer retaliated against the employee because of their protected activity.
Contact California's Premier Employment Lawyers
If you're involved in an employment law dispute in California, our seasoned employment lawyers can help protect your rights. With over $100 million recovered on behalf of wronged workers, you can trust our firm to prioritize your needs and advocate fiercely on your behalf to obtain the compensation and justice you deserve. From wage and hour claims to employment discrimination, we have the in-depth knowledge and diverse skillset to prioritize your unique needs from start to finish.
Our retaliation attorneys have over a decade of experience protecting the rights of California employees. Contact us online to discuss your case.
Continue Reading
Read Less