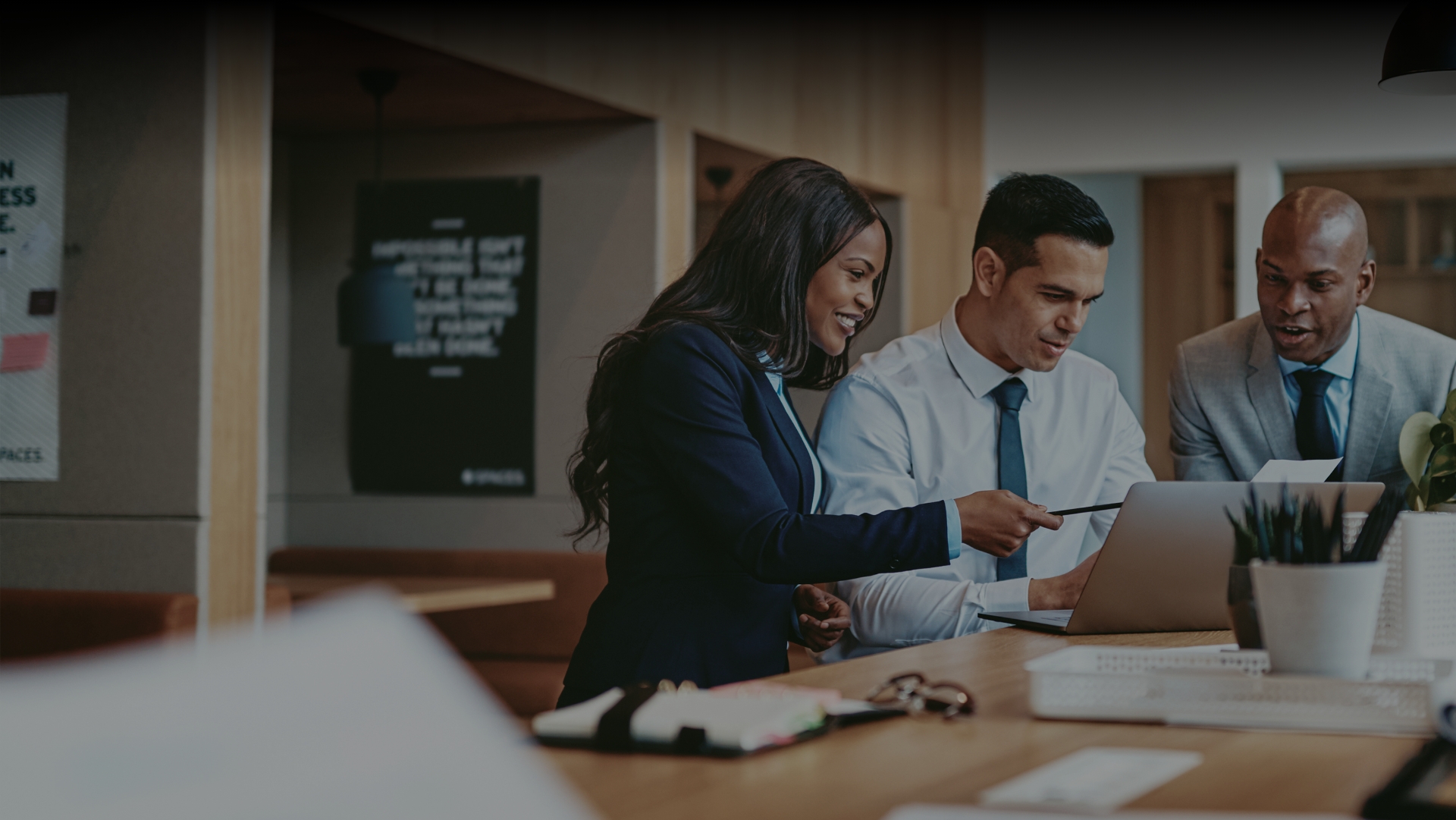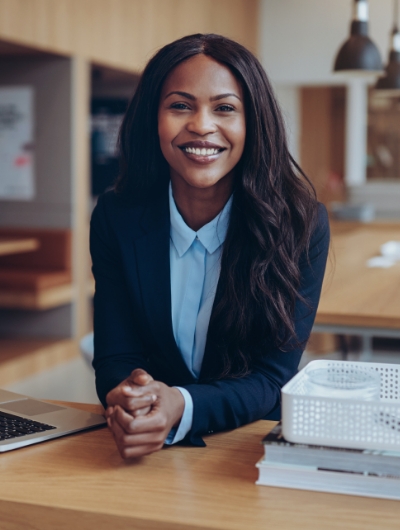 California Employment Lawyers
Fighting for Workers' Rights
Despite California's employee-friendly labor laws, wage theft, discrimination, and wrongful termination can be distressingly common in workplaces throughout the state.
When your employee rights have been violated, you need legal representation that will do everything possible to fight for you and hold unscrupulous employers accountable.
Our California employment lawyers at Strauss & Strauss, APC exclusively fight for employees and neverrepresent employers.
We understand how these cases are adjudicated and can leverage our decades of experience to help recover damages and protect your interests.
---
Our firm proudly serves clients throughout California in all matters of employment law. Schedule a free case evaluation by calling (805) 303-8115 or contacting us online.
---
Continue Reading
Read Less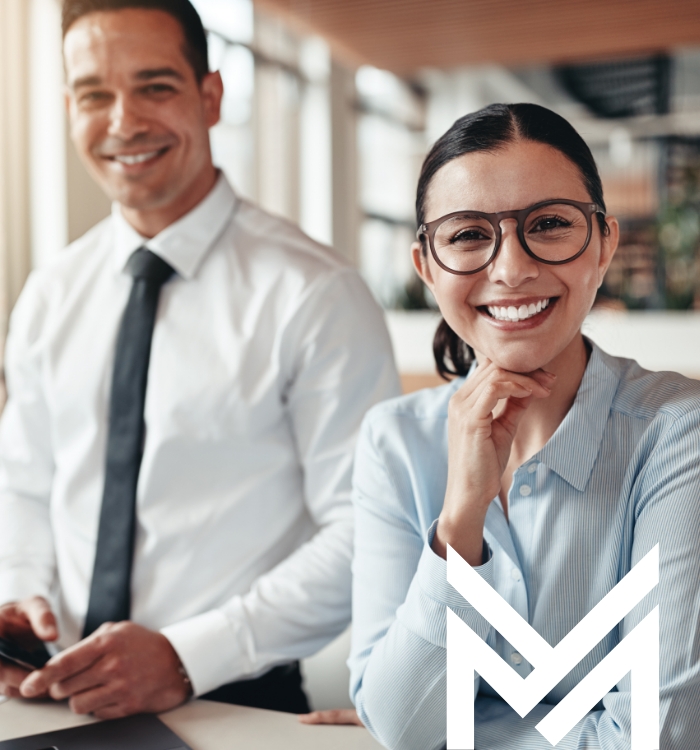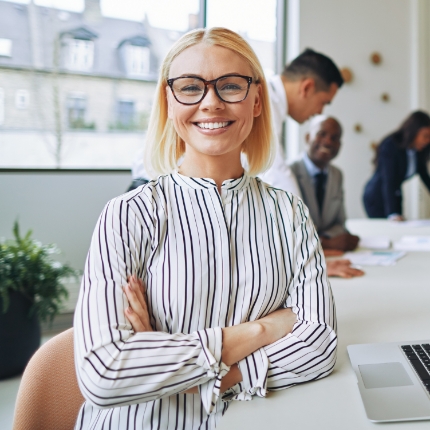 A Track Record of Excellence
In employment litigation, results matter. Our success speaks for itself: Over the past decade, we have recovered more than $100 million for our California clients.
That means we have helped employees recover unpaid overtime, unpaid minimum wages, premiums for denied meal breaks, reimbursements for business expenses, and more.
We have successfully represented numerous clients in individual lawsuits filed against their employers.
If an employer's misconduct is systemic and has negatively impacted many of your colleagues, we can help you and your peers explore a class action.
Our employment lawyers in California have successfully presented clients in individual lawsuits and class actions involving:
A Law Firm That Thinks Outside the Box
We do not rely on existing precedents: Our team sets new precedents. Our lawyers are responsive to evolving legal strategies and have a history of developing and successfully implementing innovative solutions Over our multi-decade history, Strauss & Strauss, APC has made its mark on California employment law. We also stay on the cutting edge of emerging technologies and leverage new tools to better assist our clients in and out of the courtroom. Our multifaceted virtual approach allows us to serve clients throughout California. No matter where you are in the state, we can provide you with our accomplished legal guidance.
We Never Stop Fighting
Our team is comprised of aggressive and accomplished litigators that will stop at nothing to secure a favorable result in your case. We will explore and pursue every possible appeal option.
Our firm will go all the way for you: We have secured favorable results in a case heard by the California Supreme Court and have represented clients before the United States Supreme Court.
Our Employment Lawyers in California Are Ready to Help
When you first meet with our team during your free initial consultation, we will review the facts of your situation and determine if you have a case.
We will then identify potential legal solutions and strategies and help you understand what types of compensation and relief you may be entitled to. Our firm can handle your case on a contingency or hourly basis – it is up to you.
---
Our team at Strauss & Strauss, APC is prepared to do whatever it takes to assist you. Call (805) 303-8115 or contact us online to explore your legal options with us today!
---
What Makes Strauss & Strauss APC Different
We Don't Give Up

If we don't get a favorable ruling the first time around, we work hard to appeal cases to ensure we do everything we can for your case.

We Exclusively Represent Employees

We fight on behalf of employees only and are not afraid of going up against the largest corporations in the country, if not the world.

We Think Outside of the Box

Our seasoned team of attorneys come up with innovative solutions unheard of in the past in order to advance their cases in court.

Over $100 Million Recovered

In the last decade, Strauss & Strauss APC has recovered over $100 million dollars for employees in California.
Hear What Our Clients Have to Say
"Strauss & Strauss represented me in several cases against a former employer. They were taking on a Fortune 500 company that employed some of the world's biggest law firms. Michael Strauss and Andrew Ellison beat them every time."

Stephen Craig