Unreimbursed Business Expenses
California Expense Reimbursement Lawyers
The law is simple: California employees must be reimbursed for necessary job expenses. Most commonly, this means that employers in California have to pay their employees for the mileage they incur in the furtherance of their duties.
Despite the simplicity of the law, California employers regularly fail to reimburse their employees for their job expenses. Hence, the courts often see claims for unpaid mileage.
---
Do not wait. Call (805) 303-8115 or contact our expense reimbursement lawyers today to schedule a free initial consultation.
---
Work Expense Reimbursement Laws
California Labor Code section 2802 states, in relevant part:
(a) An employer shall indemnify his or her employee for all necessary expenditures or losses incurred by the employee in direct consequence of the discharge of his or her duties, or of his or her obedience to the directions of the employer, even though unlawful, unless the employee, at the time of obeying the directions, believed them to be unlawful.
Labor Code section 2802 goes on to state that "the term 'necessary expenditures or losses' shall include all reasonable costs, including, but not limited to, attorney's fees incurred by the employee enforcing the rights granted by this section."
What this means is that California employees who paid out of pocket for expenses like mileage, office supplies, parking, tolls, meals, samples, and other necessary work expenses must be reimbursed for those expenditures. If an employer fails to reimburse an employee for necessary job expenses, the employee can bring a lawsuit to recover the reimbursable amounts, plus their attorney's fees and costs incurred in doing so.
Can Employees Waive Their Right to Receive Reimbursement for Necessary Work Expenses?
When demanded to pay job expenses, some employers claim that they do not need to do so because they have a contract with their employee stating that the employer will not reimburse work expenses — such an arrangement is illegal.
California Labor Code section 2804 states, in relevant part:
Any contract or agreement, express or implied, made by any employee to waive the benefits of this article or any part thereof, is null and void.
What this means is that an employer cannot contract around the laws requiring reimbursement for necessary work expenditures. If this has happened to you, you can bring an action under Labor Code section 2802 for reimbursement of the expenses, plus your attorney's fees and costs.
Examples of Reimbursable Job Expenses
Some examples of reimbursable workplace expenses available to California employees include:
Unreimbursed mileage
Unreimbursed phone bills
Unreimbursed meals
Unreimbursed travel costs
Unreimbursed parking fees
Unreimbursed office supplies
Other unreimbursed necessary work expenses
Our Reviews
"Strauss & Strauss represented me in several cases against a former employer. They were taking on a Fortune 500 company that employed some of the world's biggest law firms. Michael Strauss and Andrew Ellison beat them every time."

Stephen Craig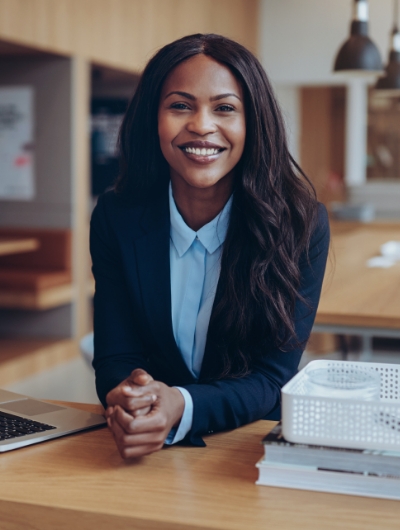 What is Strauss & Strauss, APC?
If you have a claim for unreimbursed work expenses, contact Strauss & Strauss, APC now. Strauss & Strauss, APC is a plaintiff's employment law firm in Southern California. We regularly handle claims for unreimbursed work expenses, including individual claims and class actions. We have a track record of getting back work expenses that employers refuse to pay.
---
Call us today at (805) 303-8115 for a free evaluation of your claim for unreimbursed mileage or other work expenses.
---
Continue Reading
Read Less
Our Notable Class Action Cases
Ayala v. Terminix International, Inc.
Bankwitz v. Ecolab Inc. - Territory Manager Overtime Lawsuit
Bautista v. Alliance Environmental Group
Berry v. DCOR, LLC
Bognuda v. Great White Dental
Campos v. Ecolab Inc. – California Route Sales Manager (RSM) Lawsuit